Mother's Day
Please Stop Yelling At Me Happy Mother's Day Card (Plays Anchorman Sound)
---
💥 Fun surprise inside
💥 Over 2000 plays guaranteed 🔊🎶
💥 Makes a great gift 🎁
💥 Fast shipping ✈️🌍
💥 Guaranteed easy refunds & returns 👍
💥 Personalize it! 👇
Size: 7 inches x 5 inches
Sound: "I DON'T KNOW WHAT WE'RE YELLING ABOUT... LOUD NOISES"
---
Background: We can all agree that our moms do their best when it comes to raising us and providing us with everything we need. For the most part, they do an excellent job. I mean we're still alive right? But sometimes, in those special moments aka every other day, mother will throw an irrational fit usually because you didn't do something she asked you to, or maybe you were sitting playing video games all day, or you snuck out to get fingered. You know, the usual. This mother's day, lets try to stay on mom's good side to avoid all that drama.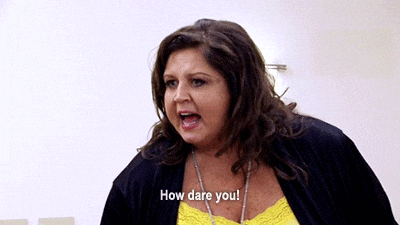 "Anchorman: The Legend of Ron Burgundy" came out in 2004 and introduced Will Ferrell's character Ron Burgundy, a sexist, reckless, rogue news anchor who kind of reminds us of today's Donald Trump. Aside from the main character, a memorable performance was also given by a lesser known actor, Steve Carell who plays Brick Tamland. Brick is basically Patrick Star from Spongebob in human form as he is often clueless to the situation and blurts out words just for his participation credit. 
The sound used in the card comes from the office scene in which all the members of the news team are freaking out that there's a about to be an anchorwoman. And of course, Brick gives us the classic quotable "I DON'T KNOW WHAT WE'RE YELLING ABOUT."
Keep mom happy & she might take a day off from yelling at you for everything you do wrong. Do it right and make mom smile this Mother's Day with a funny card.