It all started one late night in July during a particularly hot San Francisco summer. Fresh off the 1960's sexual revolution, the city was sticky with anticipation and ripe for the "next big thing" – and boy, did the universe deliver.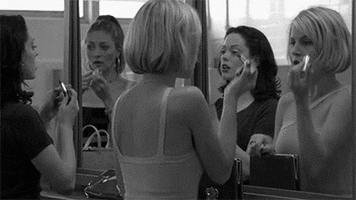 In the basement of Shaky Pete's, a brothel turned pub, the two resident drag performers – Starlet Charlotte and Jane Fonda-ler - were preparing for their second set. Whilst Jane was applying her third layer of make up, she noticed something odd about the shape of her lipstick.
"Charlotte, look at this." She asked.
 "What about it?"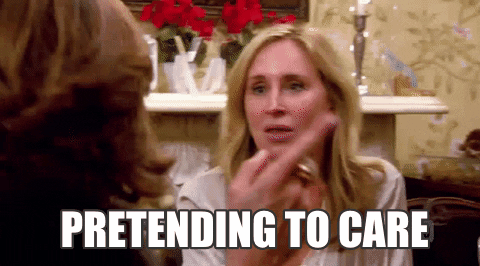 "You want a different color? I don't know if I have one that will match your skin tone, honey." Charlotte responded while riffling through her makeup bag.
"No, really, look at it."
Charlotte leaned over to see the lipstick close up.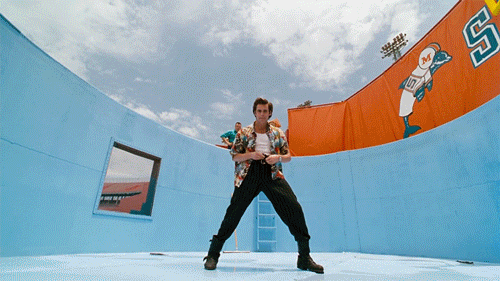 "Well, I'll be darned." Charlotte stated. "That there looks like a penis."
"Right?!"
"Interesting. You must somehow be shaping it with your mouth when you put it on."
Charlotte went on to make a few jokes regarding how much Jane loves having phallic objects so close to her mouth, but Jane wasn't listening. She was transfixed by the lipstick.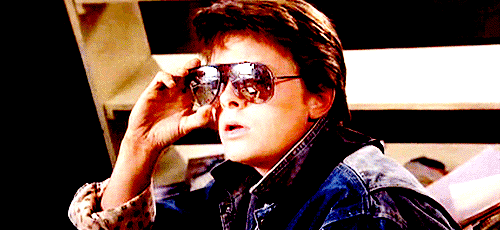 The stage manager came in and gave the girls their five minute warning – prompting Charlotte to head off to do a mic check, but Jane remained, totally enamored.
"As a lipstick you are one of the quintessential symbols of femininity," Jane said to the tube. "But now that you are shaped like the quintessential symbol of manhood, I can't help but feel you are reflecting the very struggle that I myself have been battling inside for years; how does one create a symbiotic relationship between feminine beauty and the male body? Especially in a world that tries so hard to polarize the two, and which allows there to be so little fluctuations between the genders? You, my little friend, are an inspiration... and you're also my ticket to pay day."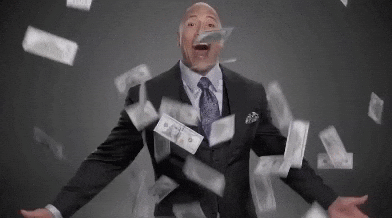 And with that, a makeup revolution was born. Jane sold the stuff on the DL for a while. She had to wait until she was able to get an official patent... and until puritanical America got over a few of their sexual hang-ups. Now you can buy Jane's amazing, revolutionary lipdicks at many stores and online providers... or you can just take a free one from us.